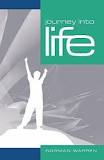 12

Journey Into Life

You have begun the journey into life. You are now at the start of a new Christian experience. You have in Jesus Christ an all-powerful, ever-present friend and savior, but in Satan a cunning and strong enemy. So you need to grow strong as a Christian. You need food, air, exercise and you need to participate in the Christian life with other Christians. Here are the four essentials of the Christian life.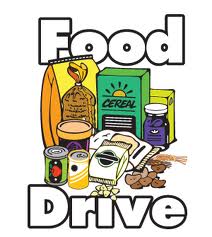 FOOD
The Bible is the Christian's food. It is a living book and through it God will speak to you. Feed from Christ daily. Read it every day.
AIR
Prayer is the Christian's air. Talk to Jesus Christ naturally as to a close friend, yet respectfully remembering who he is. Spend time alone with Christ daily.
EXERCISE
Join a local church and worship with them at once to get your exercise. Never miss being with Christians in church on Sunday.
WITNESS
Tell one other person about Jesus within the next twenty four hours and what you have done, that you have surrendered your life to Christ. Don't be ashamed to be known as a Christian at work and at home.
"Journey Into Life" was written by N. L. Warren and published by Eden Print. It is issued by Permission of Kingsway Publications 1998.If you have questions about "The Journey Into Life?" email me at Feedback. To obtain further copies of this booklet go to your local Christian bookshop, contact myself or the publisher above.
"Christian Life Participation"
by N. L. Warren permission
Kingsway © 1998-2017