Saint Elizabeth House

Page 28
White Bluff Tennessee

After some four years with the people of Schuyler Virginia where Earl Hamner wrote "The Waltons", I was sent to the little town of White Bluff, Tennessee. Nestling amid rolling hills and wooded valleys, it's saw mills were closed and hard times had descended on the community. My accommodation was in a rambling mansion given to the church in memory of a certain lady named Elizabeth.
A Saint or Not?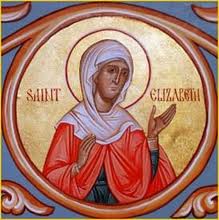 Pausing at the front gate, I read the peeling sign over the door. "Elizabeth House White Bluff." "Are the people here that ignorant?" I grunted to myself. "Don't they realize that the mother of John the Baptist was called Saint Elizabeth?" Without mentioning it, I changed the wording to "Saint Elizabeth House White Bluff." Some elderly folk who remembered the real Elizabeth told me with a grin, "If you had met her, you wouldn't have called grumpy old Elizabeth a saint!"
Self Help Sarcasm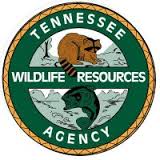 We organized a self-help program offering work with dignity instead of charity. From my second storey window one extremely hot day I watched five women laboring in the church garden below. One of their husbands happened to be strolling by and seeing his wife digging in vegetables with her sleeves rolled up and me sitting at the upstairs window, cracked, "You've got the right idea, Cap! Let the women do all the work!"
"Saint Elizabeth House"
by Ron Meacock © 2018